Jenny Reitz is an ERYT-500 Yoga Teacher, Reiki Master, Meditator, Modern Mystic, and Spiritual Seeker. Her approach is humorous, down-to-earth, and relatable as she offers practices that help to consciously navigate emotional suffering and bring about a remembrance of our innate goodness and our interconnectedness to all things.
Through this course, you will explore practices such as:
meditation
journaling
yoga asana (postures)
pranayama (breath work)
Bhakti (devotional offerings)
and more!
As we engage in these practices, our aim is to navigate suffering in our lives so that we can remember our innate goodness and live from the fullness of our Being.
I am honored and humbled that your soul has chosen to be here and I can't wait to journey with you.
-Jenny
This course is ideal for anyone wanting practical, actionable, mindfulness-based tools to navigate the challenges of life and live from the fullness of your Being.


What's Included in the Course?
The Spiritual Embodiment Masterclass is meant to be an immersive experience. I have included an extensive amount of experiential and introspective practices so that these ideas can be absorbed on the deepest level.
Over 16 hours of content including mantra, pranayama, meditation, yoga sequences, lecture, and homework
Downloadable Presentations: PDFs and videos
Downloadable Practices: Audio and video files of all practices including yoga, meditation, breath work, and mantra.
Action items and tools to apply to daily life
Monthly group coaching calls via Zoom
Online course community
Eligible use toward Continuing Education credits (20 hours) with Yoga Alliance
Certificate of Completion
BONUS: Guided RAIN Meditation
BONUS: Safe Ally Practice
BONUS: Gratitude Meditation
BONUS: Ayurveda Through the Seasons presentation
Topics Include:
What does it mean to be embodied?
Connecting with Somatic Intelligence
Recognizing Everything as Sacred
Stepping Into Your Power
Calling Your Energy Back
Returning to Love
Finding Your Authentic Voice
Connecting with Intuition
Knowing, Connection, and Enlightenment
Connecting with Your Higher Self
Where do you go from here?
Course Value:
16 Hours of practice and instructional videos = $1600
3 Hours of lecture = $255
Monthly group coaching calls = $150 each
Downloadable course materials = $500
Lifetime access to course = Priceless
This course has a total value of over $2000 but because I want to make it accessible to as many people as possible, I'm making it available for the incredible price of $349.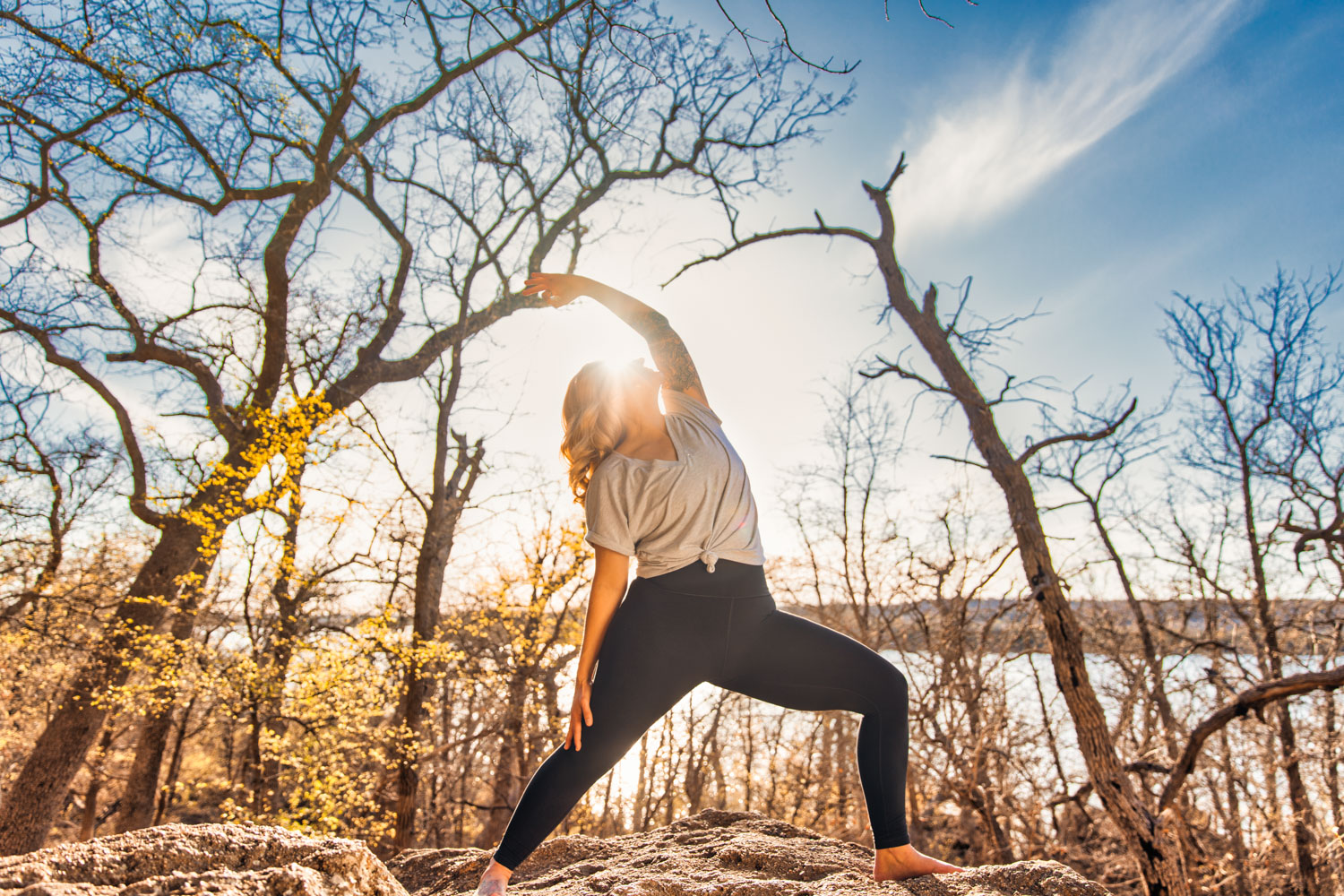 Connect with the intelligence that exists deep within your cells by mining your somatic experiences. There is so much wisdom available to us if we just learn to decode the language of our body which is one of our most powerful intuitive tools.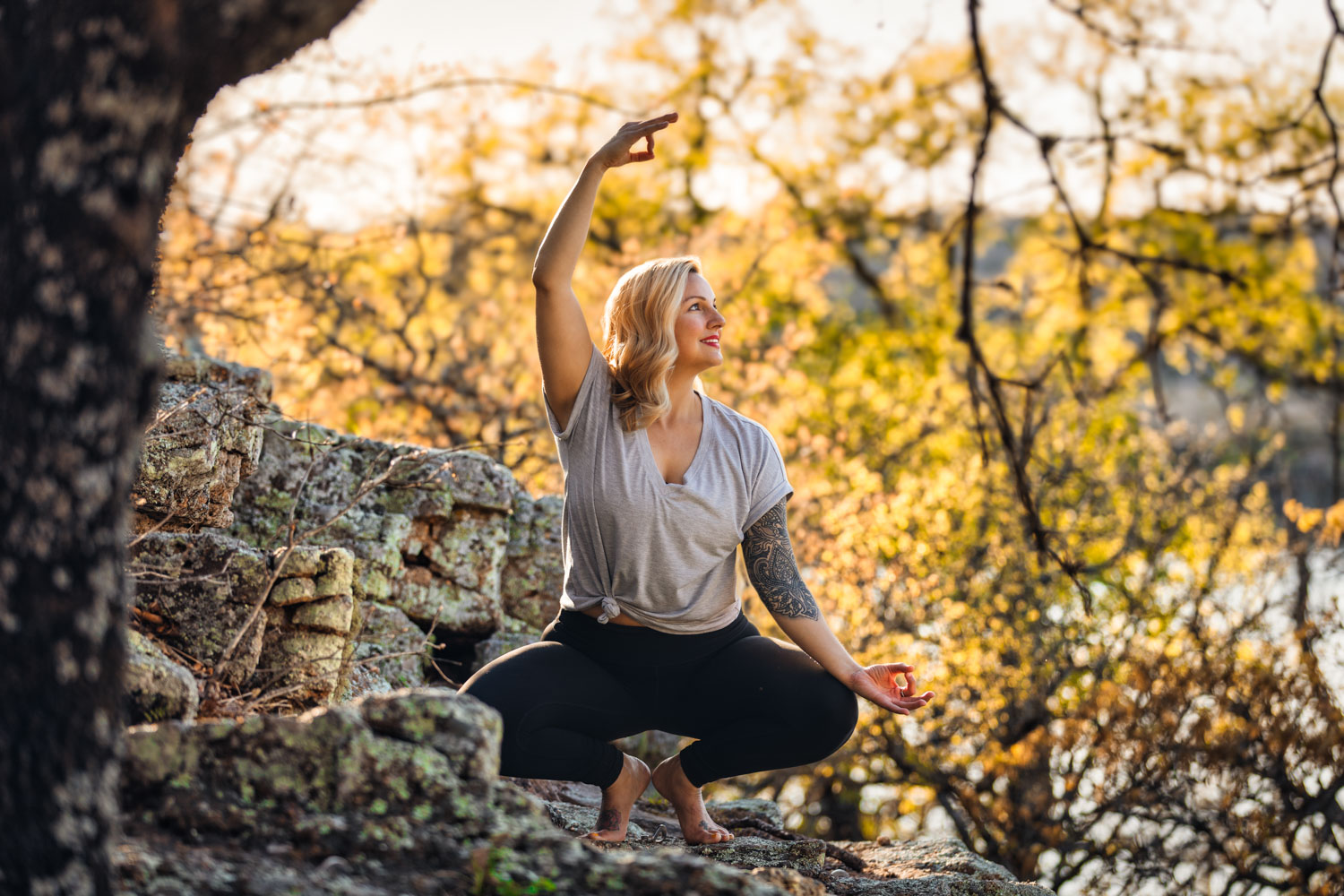 Once we connect with our own somatic intelligence, we begin to not only trust that intelligence but also recognize that same intelligence within all beings - and all of creation. As a result, we remember our interconnectedness to all things.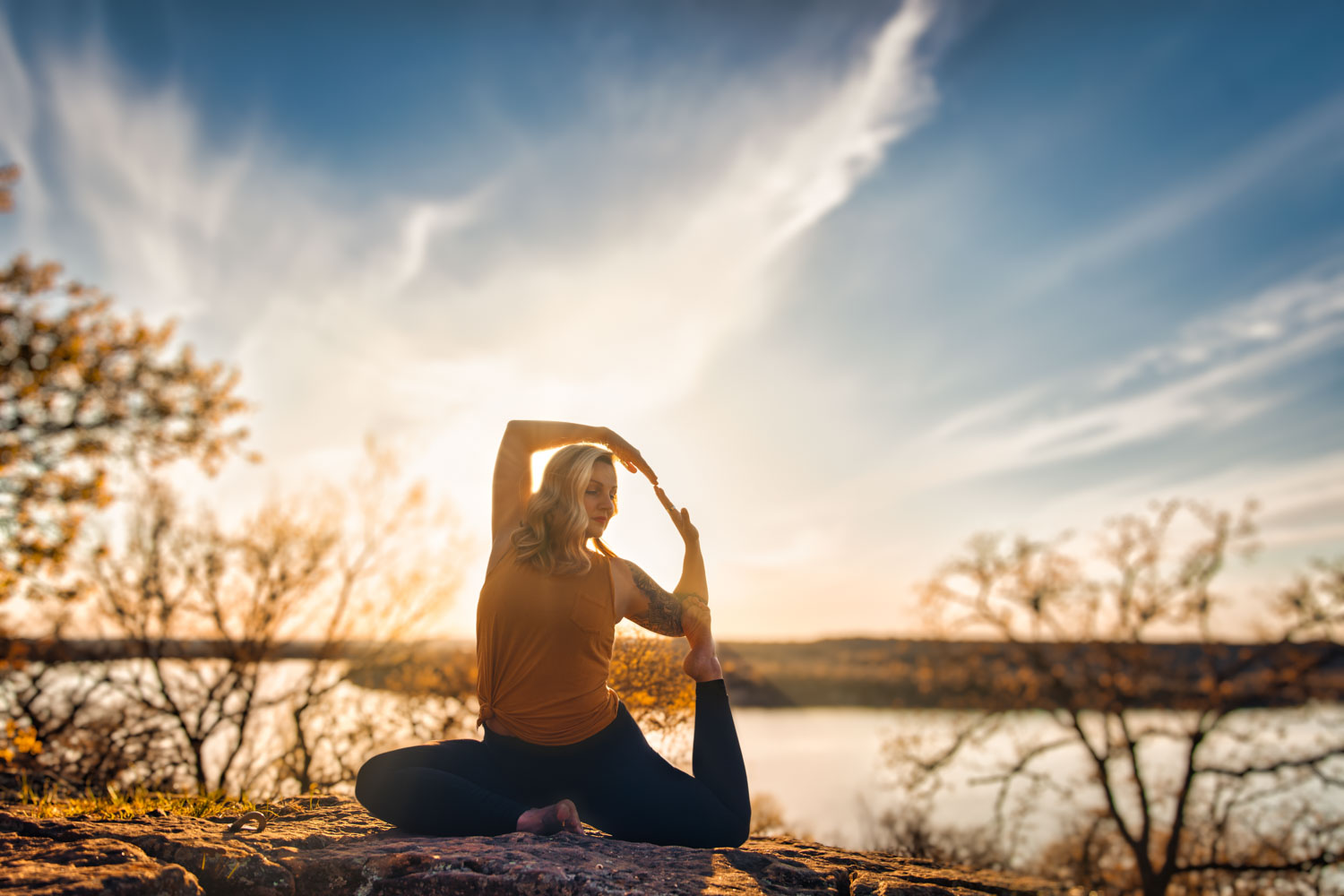 As we operate from a place of deep inner-knowing and connection to ourselves and others, we begin to elevate our consciousness and step into the highest expression of our Soul. In so doing, we pave the way for others to do the same - thus elevating the consciousness of humanity.
Course Backstory
This course is a culmination of the spiritual tools and soulful practices I have engaged in for the last 20 plus years as a yoga practitioner and meditator.
By nature, I am what you would call a grounded person (almost 40% of my astrological elemental makeup is Earth). Much of my spiritual journey has been somatic - meaning, I feel sensations and receive intuitive insights through my body. For a long time, I thought this meant my journey was less than because I didn't get strong visualizations or auditory messages.
As I have continued along this path, I have learned that this couldn't be further from the truth. Through the incredible teachers that I have met - each at the perfect time in my journey - I have learned the importance and value of connecting with my somatic experience. To take this idea even further, the process of embodying these spiritual practices is when we really get the maximum benefit from them. And, that idea is what I want to introduce you to through this course.
Why is Our Somatic Experience Important?
We can use our somatic experience as an entry point into spirituality or spiritual awareness: As we connect with our somatic experience, it allows us to drop deeper into the formless aspect of who we are.
As we connect with the formless aspect of who we are, we start to awaken and strengthen the relationship to our subtle energy and know it as our true Self.
As we learn to relate to subtle energy, we awaken our ability to orient from this space in our daily lives because - from a neuroscience standpoint - what we practice gets stronger. And, as we practice, we convert these states of awakening to traits in our lives.
We begin to recognize the same energy that animates us in all beings - thus, bringing about a remembrance of our interconnectedness, our inter-being.
We are then able to show up more fully for others and ourselves: Elevating our consciousness for the benefit of all.
I've learned firsthand the value (and necessity) of embodying these practices and incorporating them into our daily lives. If you want to learn more, I invite you to dive in with me!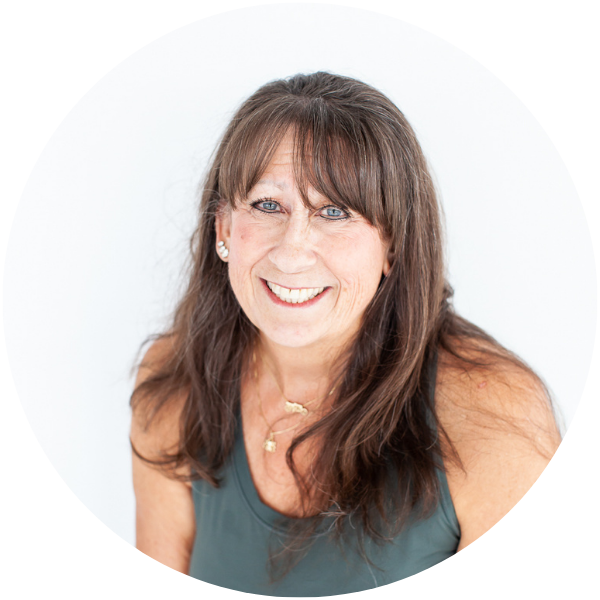 What Others Have to Say
"Through this course, Jenny offered a clear, systematic guide to deepen the understanding of oneself. The beautiful transformative practices of each module woven with lecture, meditation, pranayama, mantra, movement, and journaling were thoughtfully put together to be relevant to the theme of each module. Jenny's down-to-earth tone guided me from unorganized thoughts to a more clear-eyed view of a deep exploration into the Self.
If you ever wondered if you could learn to be completely grounded in your body - even in ordinary, everyday experiences - these transformative practices can take you there. Having the tools to come back to over and over again has been very useful to truly embody these heartfelt, wise, practical, skillful teachings.
I am so grateful for taking a chance and diving deeply - pushing past fear, limiting beliefs, deep rooted patterns - and allowing myself this opportunity for growth and change. I feel like I have made an old friend out of this masterclass - one that I can revisit anytime. This has been shown to be an invaluable resource in my life."
-Caryl W.
Example Curriculum
You can preview the content from the intro module to get a taste of what to expect.
Still Wondering If This Course Is Right For You?
Let's get real for a moment: Elevating the consciousness of humanity is an admirable task. But, what if you're feeling so deeply steeped in your own personal suffering, resistance, or discomfort that it feels impossible to think about humanity?
Can I tell you something? THAT'S SO OKAY!
This course is for you exactly where you and as you are right now.
Drop any preconceived ideas about what it means to be spiritual - or even "spiritually advanced."
Do you want to alleviate suffering, be happier, and experience more ease in your life?
Do you want to feel like you spend less time "in your head"?
Do you want to connect with your intuition and make decisions from a place of deep inner knowing?
Do you want to bridge the gap between spiritual or religious practices and your daily life?
Do you want to live as your most authentic expression?
Do you want to experience fulfilling, conscious relationships?
If the answer to any of these is yes, this masterclass is for you.